Quality has its own way of coming through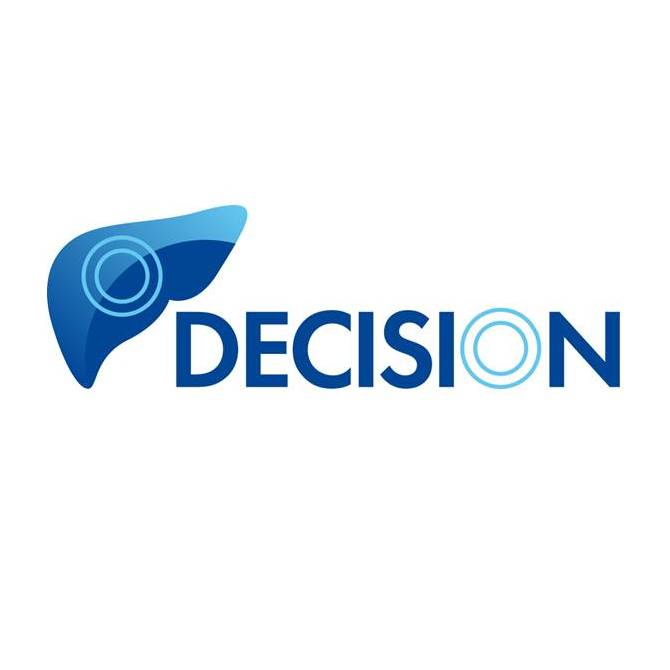 DECISION
DEcompensated CIrrhoSIs: Identification of new cOmbiNatorial therapies based on systems approaches

Coordinator: Prof. Dr. Pierre-Emmanuel Ratou (APHP, EFCLIF, INSERM)
Funding scheme: Horizon2020, 21 partners
Duration: 66 months
Start: 01.04.2020
Objective: DECISION's objective is to better understand the pathophysiology of decompensated cirrhosis leading to acute-on-chronic liver failure (ACLF) or death. The project's research consortium takes advantage of many already existing biosamples and clinically well-characterized patient cohorts to develop prognostic and response tests and combinatorial therapies tailored to the needs of individual patients. The primary goal is to significantly decrease the mortality rate for end-stage liver cirrhosis in Europe.
Services of concentris: Coordination of the application, contract negotiations, project management, dissemination management
Website: https://decision-for-liver.eu/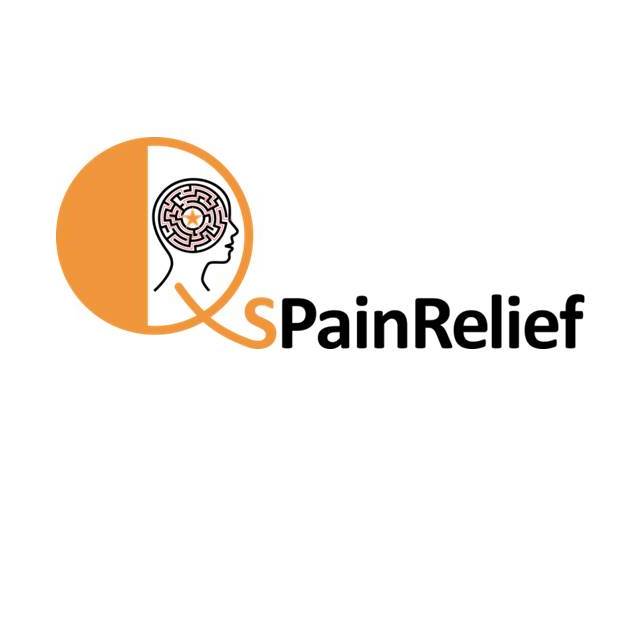 QSPainRelief
Effective combinational treatment of chronic pain in individual patients by an innovative quantitative systems pharmacology pain relief approach

Coordinator: Prof. Dr. Elizabeth CM de Lange (ULEI)
Funding scheme: Horizon2020, 10 partners
Duration: 60 months
Start: 01.01.2020
Objective: QSPainRelief aims to develop effective drug combination treatments for the improved relief of chronic pain. A quantitative systems pharmacology (QSP) mathematical modelling approach will be used to identify and validate more effective therapeutic interventions by smart combinations of existing drugs. The ultimate goal is to personalise and maximize pain relief for individuals suffering from chronic pain while diminishing side effects.
Services of concentris: Coordination of the application, contract negotiations, project management, dissemination management
Website: https://www.qspainrelief.eu/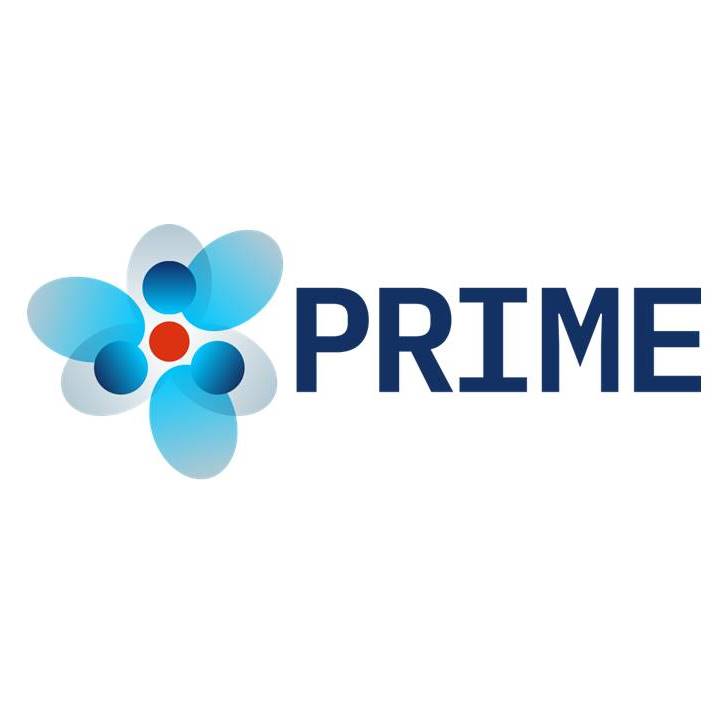 PRIME
Prevention and Remediation of Insulin Multimorbidity in Europe

Coordinator: Prof. Dr. Barbara Franke (RUMC)
Funding scheme: Horizon2020, 17 partners
Duration: 60 months
Start: 01.01.2020
Objective: PRIME addresses insulin-related signalling as a novel, key-modulator of comorbid mental and non-mental diseases, and aims at generating innovative diagnostic and treatment strategies to improve the monitoring and clinical outcomes of patients. The project is aiming to increase the understanding of causal mechanisms underlying insulin-related multimorbidity and improving the management of insulin multimorbidity across the lifespan by developing intervention and preventative strategies.
Services of concentris: Coordination of the application, contract negotiations, project management, dissemination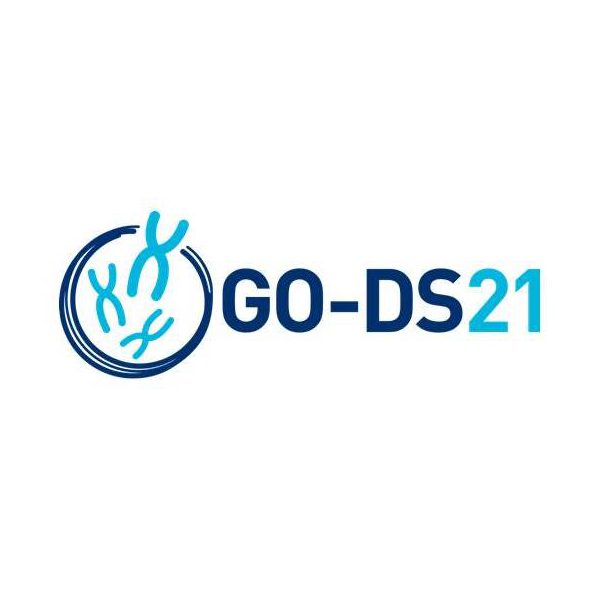 GO-DS21
Gene overdosage and comorbidities during the early lifetime in Down Syndrome

Coordinator: Dr. Yann Herault (CERBM)
Funding scheme: Horizon2020, 12 participants
Duration: 60 months
Start: 01.01.2020
Objective: The overarching aim of GO-DS21 is to elucidate etiological mechanisms involved in the common morbidities of obesity and intellectual disability. GO-DS21 will explore how intrinsic (genetic and pathway-driven) and extrinsic (environmental and epigenetic) factors can lead to such comorbid states. The objectives are the following: 1) Better define and understand the natural history of Down Syndrome comorbidities, 2) perform a more in-depth analysis of selected patients at the extreme of the comorbidities landscape to select markers, 3) implement systems medicine to understand co- and multi-comorbidity, 4) investigate the contribution of human chromosome 21 dosage to the comorbidity state and 5) define the contribution of comorbidity genes: DYRK1A, MRAP and NRIP1 as key candidate driver genes to obesity and intellectual disability in Down Syndrome.
Services of concentris: Coordination of the application, contract negotiations, project management, dissemination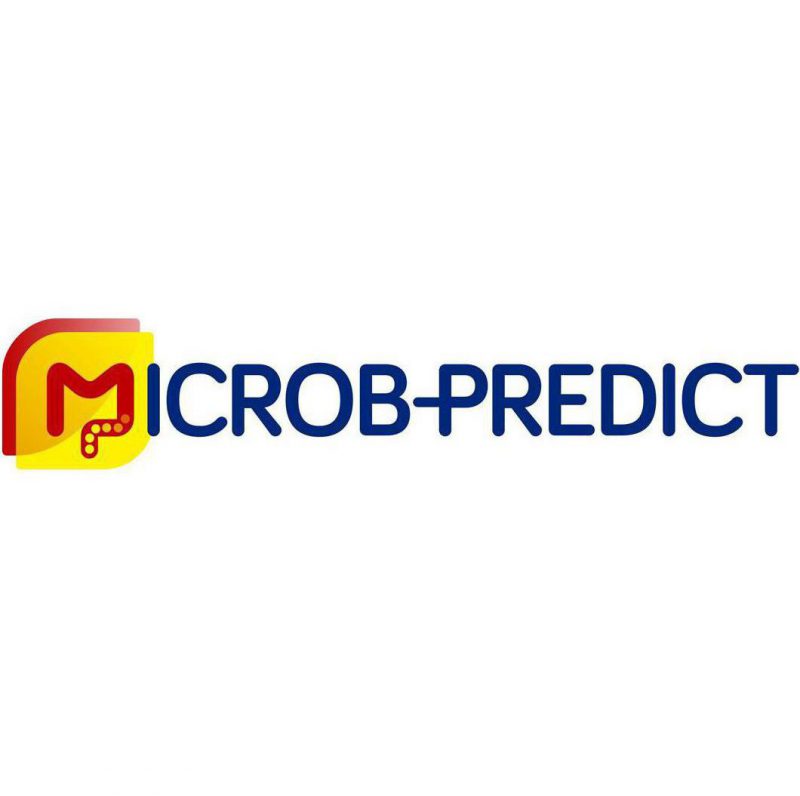 MICROB-PREDICT
MICROBiome-based biomarkers to PREDICT decompensation of liver cirrhosis and treatment response

Coordinator: Prof. Dr. Jonel Trebicka, European Foundation for the Study of Chronic Liver Failure (EF-Clif)
Funding scheme: Horizon2020, 22 participants
Duration: 75 months
Start: 01.01.2019
Objective: MICROB-PREDICT investigates the human microbiome to identify predictors and mechanisms associated with the development of decompensation of cirrhosis and progression to acute-on-chronic liver failure (ACLF) and death.
Services of concentris: Coordination of the application, contract negotiations, project management, dissemination
Website: https://www.microb-predict.eu/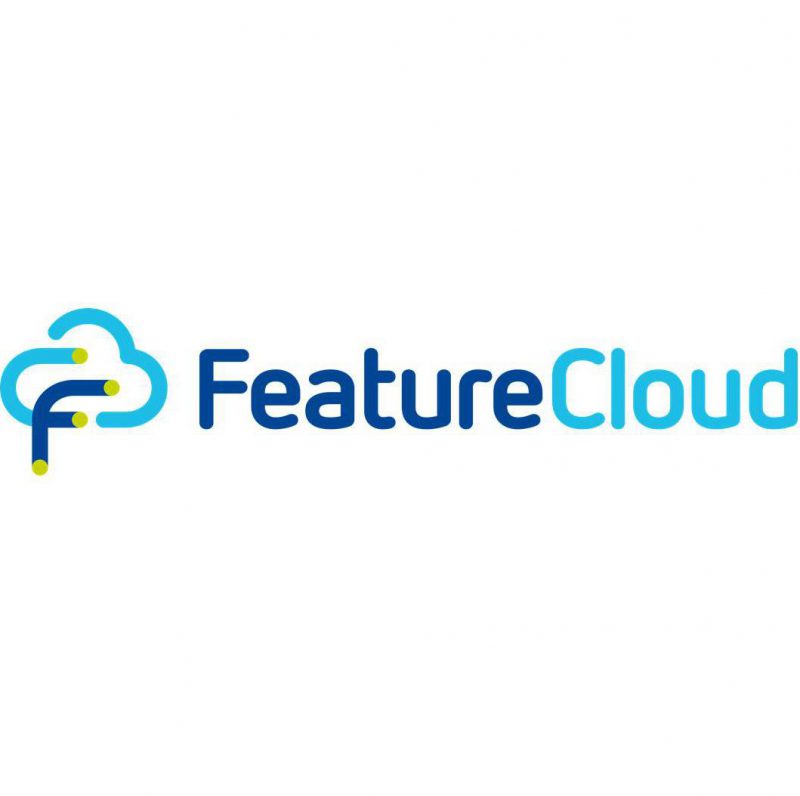 FeatureCloud
Privacy preserving federated machine learning and blockchaining for reduced cyber risks in a world of distributed healthcare

Coordinator: Prof. Dr. Jan Baumbach, Technical University of Munich (TUM)
Funding scheme: Horizon2020, 9 participants
Duration: 60 months
Start: 01.01.2019
Objective: Revolutionizing cloud communication - FeatureCloud is a novel artificial intelligence platform, based on a ground-breaking new cloud infrastructure for medical data exchange – totally anonymous by default.
Services of concentris: Coordination of the application, contract negotiations, project management, dissemination
Website: http://featurecloud.eu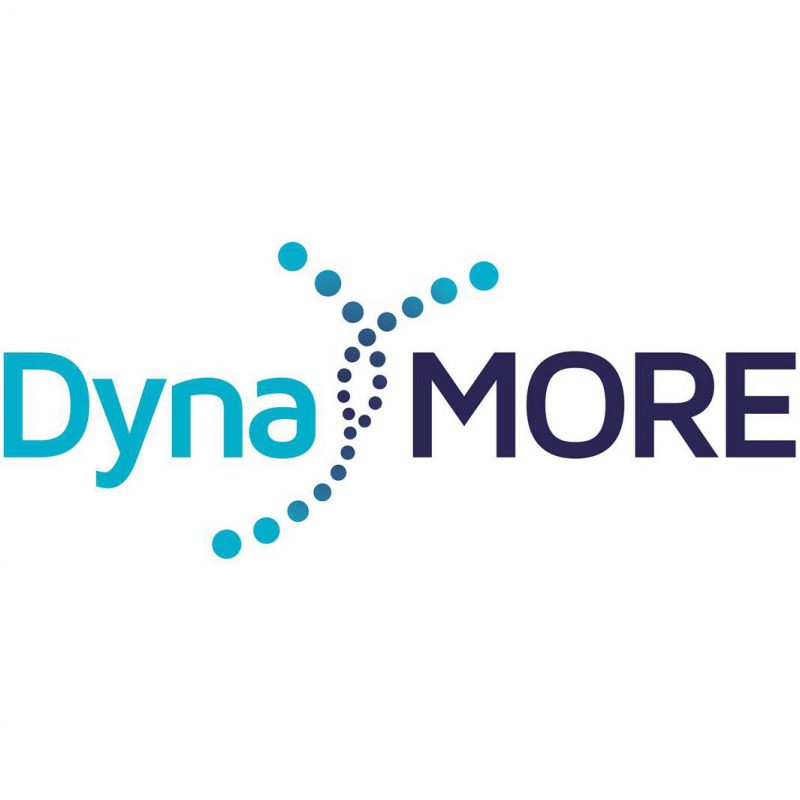 DynaMORE
Dynamic MOdelling of REsilience

Coordinator: Prof. Dr. Raffael Kalisch, Universitätsmedizin der Johannes Gutenberg-Universität Mainz, Germany
Funding scheme: Horizon2020
Duration: 60 months
Start: 01.04.2018
Objective: The overall aim of DynaMORE is to improve the prevention of, or quick recovery from, stress-related mental health problems. We hope to increase individual well-being, reduce healthcare demands and indirect economic costs, and contribute to a healthier society. We are about to generate and validate the first in silico model of stress resilience, and will use it as a basis for developing a novel mobile health (mHealth) product for the primary prevention of stress-related disorders, and to support individuals in the most effective and personalised way possible.
Services of concentris: Coordination of the application, contract negotiations, project management, dissemination
Website: https://dynamore-project.eu/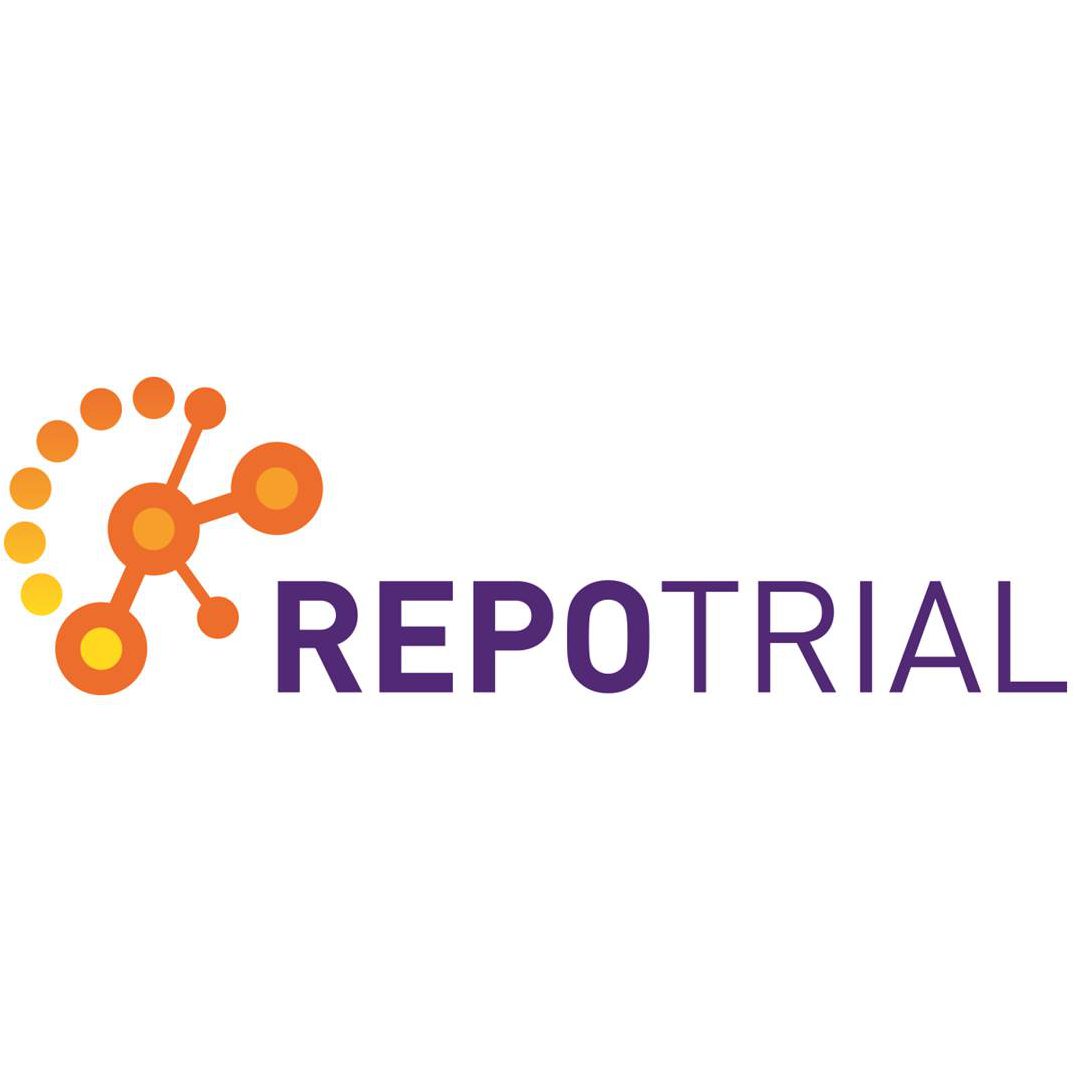 REPO-TRIAL
Improving the efficacy and precision of drug REPurpOsing TRIALs

Coordinator: Prof Dr Harald Schmidt, MD PhD PharmD, FESC, Universiteit Maastricht, The Netherlands
Funding scheme: Horizon2020
Duration: 5 years
Start: 01.02.2018
Objective: An in silico-based approach to improve the efficacy and precision of drug REPurpOsing TRIALs for a mechanism-based patient cohort with predominant cerebro-cardiovascular phenotypes
Services of concentris: Coordination of the application, contract negotiations, project management, dissemination
Website: https://repo-trial.eu/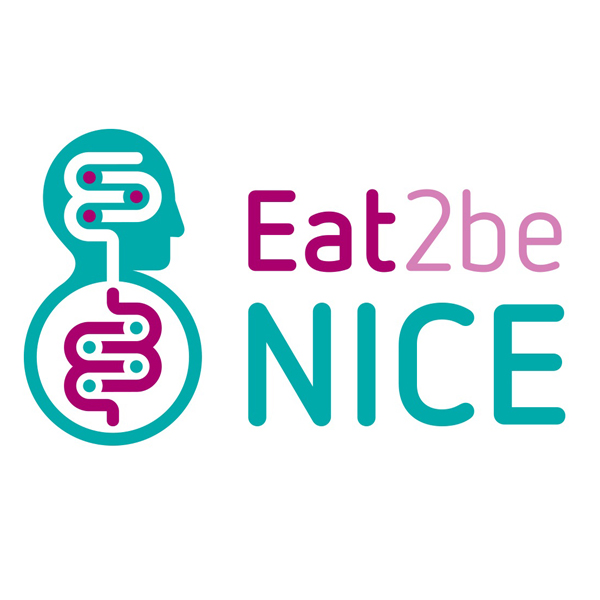 Eat2beNICE
Effects of Nutrition and Lifestyle on Impulsive, Compulsive, and Externalizing behaviours

Coordinator: Dr. Alejandro Arias Vasquez, Radboud University Nijmegen, The Netherlands
Funding scheme: Horizon2020
Duration: 5 years
Start: 01.09.2017
Objective: The project's goal is to identify nutrition and lifestyle drivers that can be employed to prevent detrimental impulsivity/compulsivity in humans across the lifespan. The project aims to characterize the etiologic paths leading to extreme behaviour and promote policy changes to counteract maladaptive impulsivity/compulsivity by disseminating evidence-based information about health-related behaviours to families, clinicians, policy makers and the general public.
Services of concentris: Coordination of the application, contract negotiations, project management, dissemination
Website: http://eat2benice.eu/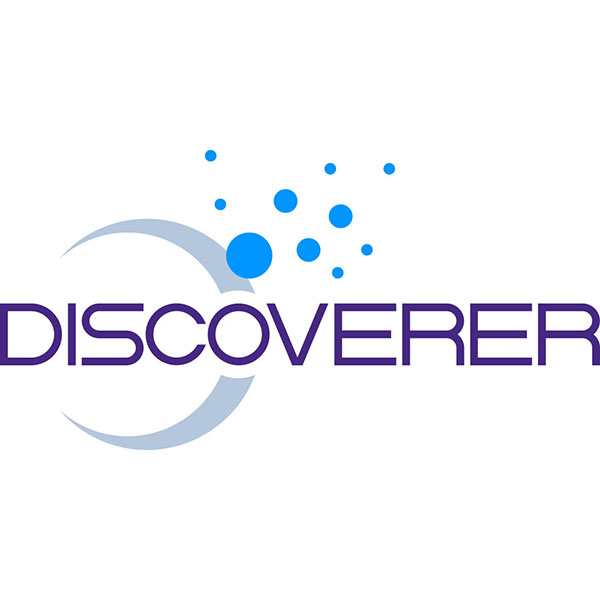 DISCOVERER
Disruptive Technologies for Very Low Earth Orbit Platforms

Coordinator: Dr. Peter Roberts, School of Mechanical, Aerospace and Civil Engineering, The University of Manchester, UK
Funding scheme: Horizon2020, FET open, 9 participants
Duration: 51 months
Start: 1.1.2017
Objective: Radical redesign of Earth observation platforms for sustained operation at significantly lower altitudes than the current state of the art, using a combination of new aerodynamic materials, aerodynamic control and airbreathing electric propulsion for drag-compensation, for a variety of observation methods with the aim of creating a new platform paradigm.
Services of concentris: coordination of the application, contract negotiations, project management, dissemination
Website: http://discoverer.space/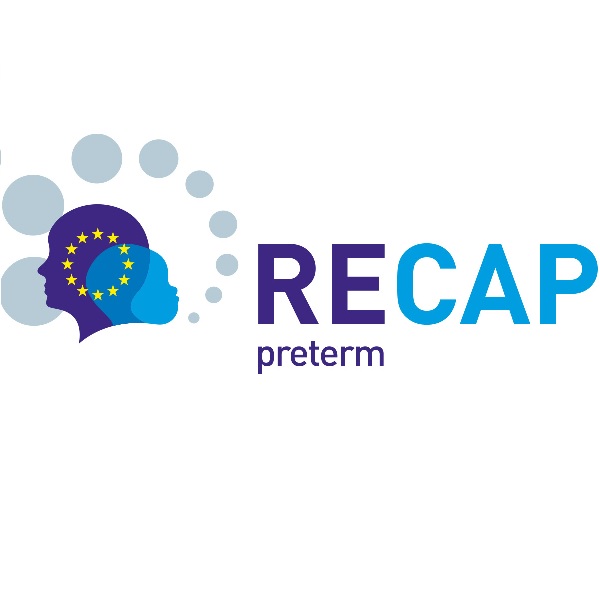 RECAP preterm
Research on European Children and Adults born Preterm

Coordinator: Maaike Beltman, TNO innovation for life, Bergen op Zoom, NL
Funding scheme: Horizon2020, Innovation action, 20 participants
Duration: 51 months
Start: 1.1.2017
Objective: to improve the health, development and quality of life of children and adults born very preterm (VPT, < 32 weeks of gestation) or very low birth weight (VLBW, < 1500g) – approximately 50 000 births each year in Europe – by establishing an ICT platform to integrate, harmonise and exploit the wealth of data from 20 European cohorts of VPT/VLBW children and adults and their families constituted from the early 1980s to the present, together with data from national registries.
Services of concentris: coordination of the application, contract negotiations, project management, dissemination
Website: http://recap-preterm.eu/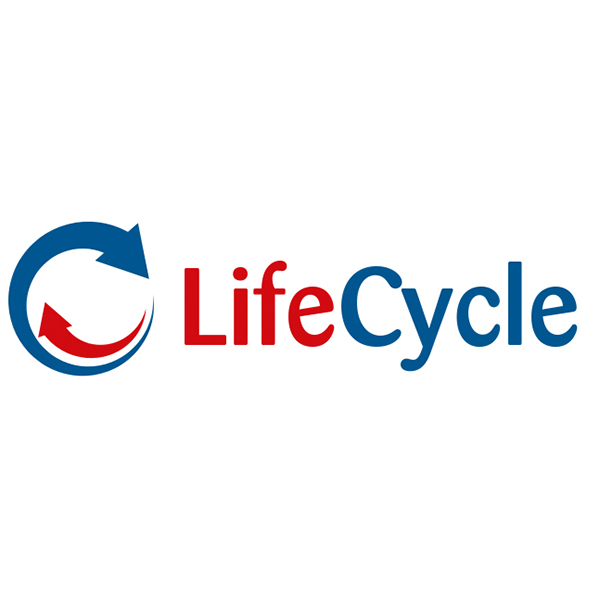 LifeCycle
Early-life stressors and life cycle health

Coordinator: Dr. Vincent Jaddoe, ErasmusMC, Rotterdam, NL
Funding scheme: Horizon2020, Innovation action, 18 participants
Duration: 60 months
Start: 1.1.2017
Objective: To bring together pregnancy and child cohort studies into a new, open and sustainable EuroCHILD Cohort Network, to use this network for identification of novel markers of early-life stressors affecting health trajectories throughout the lifecycle, and translate findings into policy recommendations for stratified and targeted prevention strategies.
Services of concentris: dissemination and website
Website: http://lifecycle-project.eu/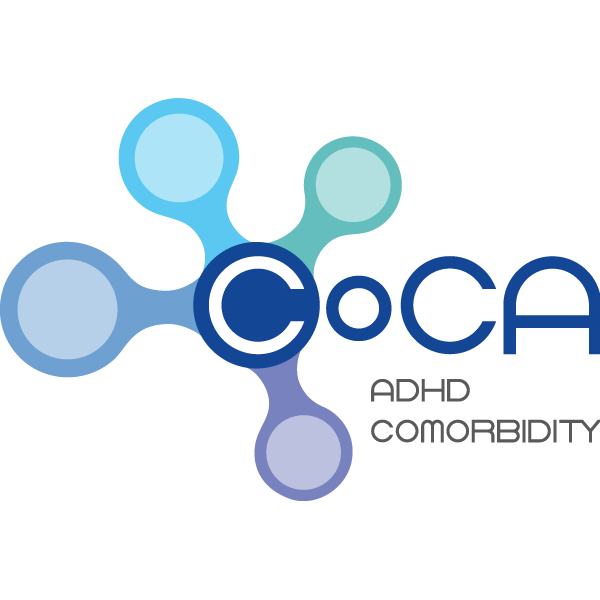 CoCa
Comorbid Conditions of Attention deficit / hyperactivity disorder

Coordinator: Prof. Dr. Andreas Reif, Goethe University Frankfurt
Funding scheme: Funding Scheme: H2020, RIA
Duration: 60 months
Start: 1.1.2016
Objective: Understanding mechanisms underlying co-morbid disorders of Attention deficit / Hyperactivity Disorder (ADHD).
Services of concentris: coordination of the application, contract negotiations, project management, dissemination
Website: http://www.coca-project.eu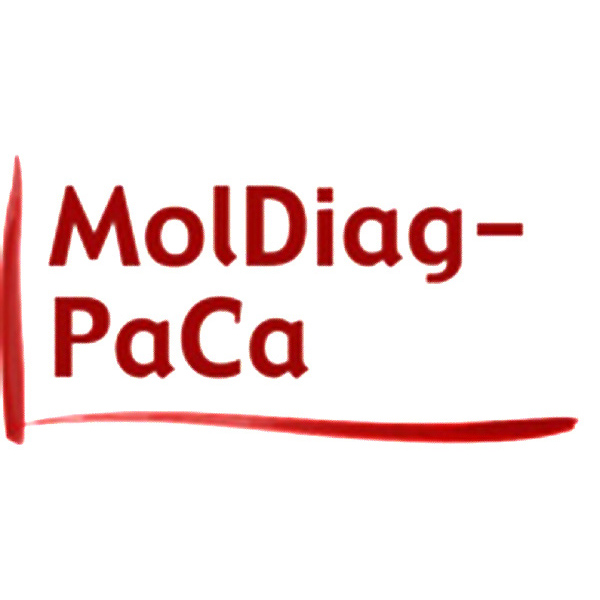 MolDiag-Paca
Novel molecular diagnostic tools for the prevention and diagnosis of pancreatic cancer

Coordinator: Prof. Dr. Thomas Gress, Philipps-Universität Marburg, Germany
Funding scheme: FP6, Integrated Project, 21 participants
Duration: 42 months
Objective: The overall aim of this project is to make use of genetic profiles of pancreatic cancer and precursor lesions to improve the outcome of pancreatic cancer patients by providing novel and highly efficient molecular diagnostic tools.
Services of concentris: Third periodic and final reporting
Website: http://www.moldiagpaca.eu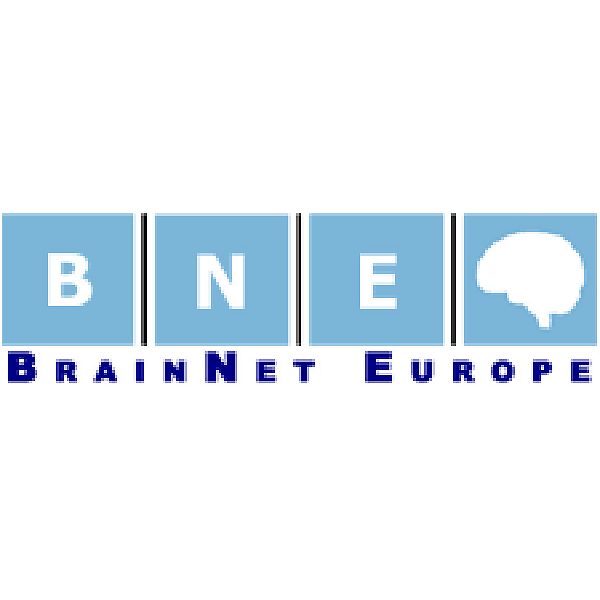 BNEII
BrainNet Europe, Network of European Brain and Tissue Banks for Clinical and Basic Neuroscience

Coordinator: Prof. Dr. Dr. h.c. Hans A. Kretzschmar, Ludwig-Maximilians-University Munich, Germany
Funding scheme: FP6, Network of Excellence, 19 participants
Duration: 66 months
Objective: BrainNet Europe is a consortium of 20 brain banks seeking to spread excellence in collecting human high quality post mortem brain tissue and to foster research in the cellular and molecular basis of neurological and mental disorders and diseases, gender aspects and the ageing process.
Services of concentris: Project management, dissemination, training organization.
Website: http://www.brainnet-europe.org

What our clients say
I suppose you already know that you are a star. But I need you to hear it from me. I wouldn't have been able to do this without you. […] gave me a hard time in this bid, but he made a wonderful recommendation in concentris.
You have done an absolutely brilliant job!
Without your help and efforts we would never have reached the goal as we did.
Thanks a lot for your great support!